Equities Lab for the Classroom
Get your students further, and decrease your workload.
Equities Lab is the powerful investing tool that illuminates the ever-changing market. If you're looking for a course that will help you teach your students more about finance, Equities Lab is it for you.
Started in 2011, Equities Lab has been used by many universities around the world. Professors and students alike have raved about the impact that this tool has had in their classrooms. Since Equities Lab is engineered to be a teaching tool, it is the perfect way for university professors to educate their students in the real world of investing.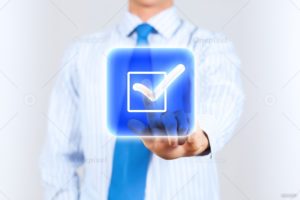 All of our exercises have real life applications in the world of corporate finance, and students will be able to get a glimpse of the inner workings of some of the biggest companies in the world. Students have the opportunity to turn theories and vocabulary into data from actual companies. Equities Lab provides the perfect educational gateway for professors to use it, as it is purely hands-on and provides all of the instructions and tutorials. In turn, you, the professor, will have an additional tool/helper to more actively engage your students with.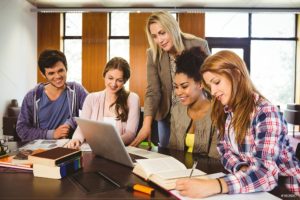 You also have the freedom to customize and create your own exercises for your students.  In a matter of minutes, you can have a fun set of engaging exercises to truly make Equities Lab your own and match it to your students' needs.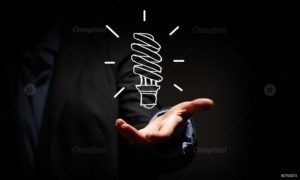 Additionally, all of our exercises are auto graded and can easily be exported into your gradebook.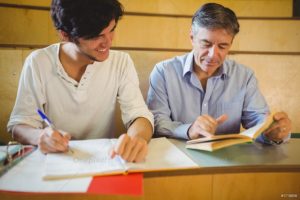 So, what are you waiting for? Equities Lab is ready for use in yourclassroom. Come join the countless number of other professors that have already implemented us into their curriculum.  



There is a short data lag of about three days after a company's SEC filings. This allows data to settle and eliminate future prediction from models.


Equities Lab has designed a suite functionalities specifically for the use in education. These features allow you to spend less time grading and reporting scores, and more time actually teaching students and performing research.

Within Equities Lab you'll be able to create any number of activities, set minimum requirements, due dates, and track student completion.

When it comes time to place student grades into the gradebook, you can easily export all grades into excel which can typically be uploaded into your online book. Never lose a student assignment, and track the progress of your students easily and efficiently.

Finding oddities within the market tends to take time. With using EL you can isolate companies based on any criteria to use as examples for your students.

In three seconds, I can find 38 examples of why a high Beneish score can negatively affect companies in the long term. Allow your students a way truly understand why they are learning these skills.
Analyzing the Soundness of AAPL

To illustrate our survivorship bias free environment, we can look for companies who did not have a close of greater than 0 as of January 1, 2015.

These positions, taken on October, 20, 2014 have each been delisted. To verify that our backtest isn't affected by survivorship bias, we are looking for a flat spot during 2015. The chart will eventually pick up new investments as there are a number of IPO's that happened after 2015.
University Professor?
Sign up for your free account.
* Please use your university email to verify eligibility. This free account is only available to professors at accredited universities
To Contact us Directly:
(404) 476-6450
What existing professors think
With each professor who utilizes Equities Lab within their classroom environment, we want to make sure that they, and their students, are enjoying the platform. As a professor you have a direct line to speak with us if ever a problem arises in your account. Your students will also have access to our support email where we will answer their questions and fix any problems with their account in less than 24 hours if possible. Below are some professors who are currently using Equities Lab in a classroom setting, and their thoughts on the software.
---