Ally Invest Group has Just Purchased Equities Lab Basic Accounts for all of their Members
We are excited to announce that over the past few months we have been working hard on integrating the Ally Invest Group scraping API into our system. Now that we have completed that task, you can easily go into Equities Lab and use our software for all of your investing needs – from analyzing potential positions to executing trades.
Better yet, Ally Invest Group has purchased all of their existing, and future, members an Equities Lab Basic membership. This means that you get our next generation screening and backtesting tools for free. So, in the event you want to use Equities Lab in your investment process, all you have to do is download Equities Lab and login via our Ally Invest login portal.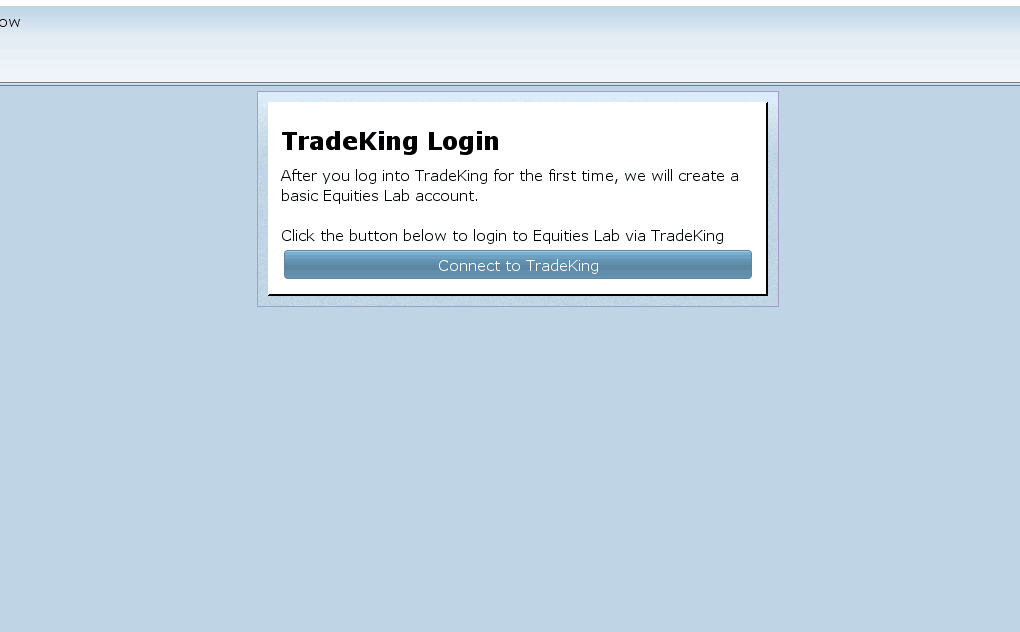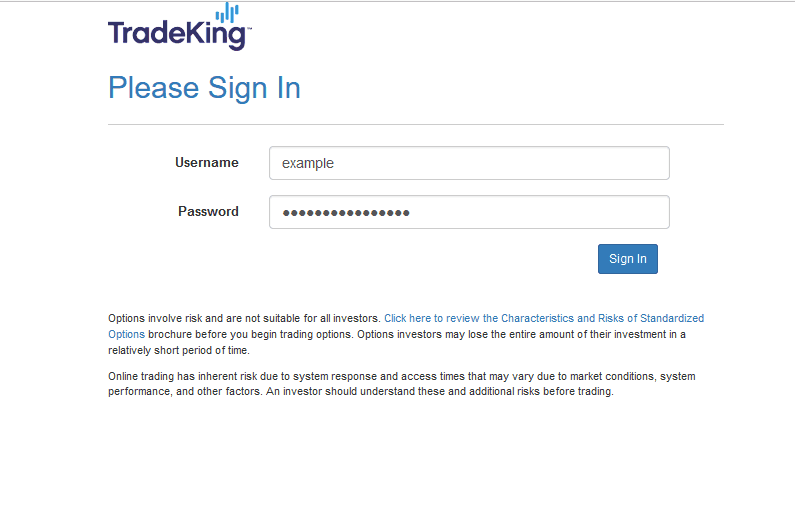 Once you click the link you'll be taken to Ally Invest to login. We have you login via their website for security purposes. Once you've logged in, just authorize Equities Lab, and you're ready to connect
Once you've connected to your Ally Invest account via our portal, your positions will be ported to the front page of Equities Lab.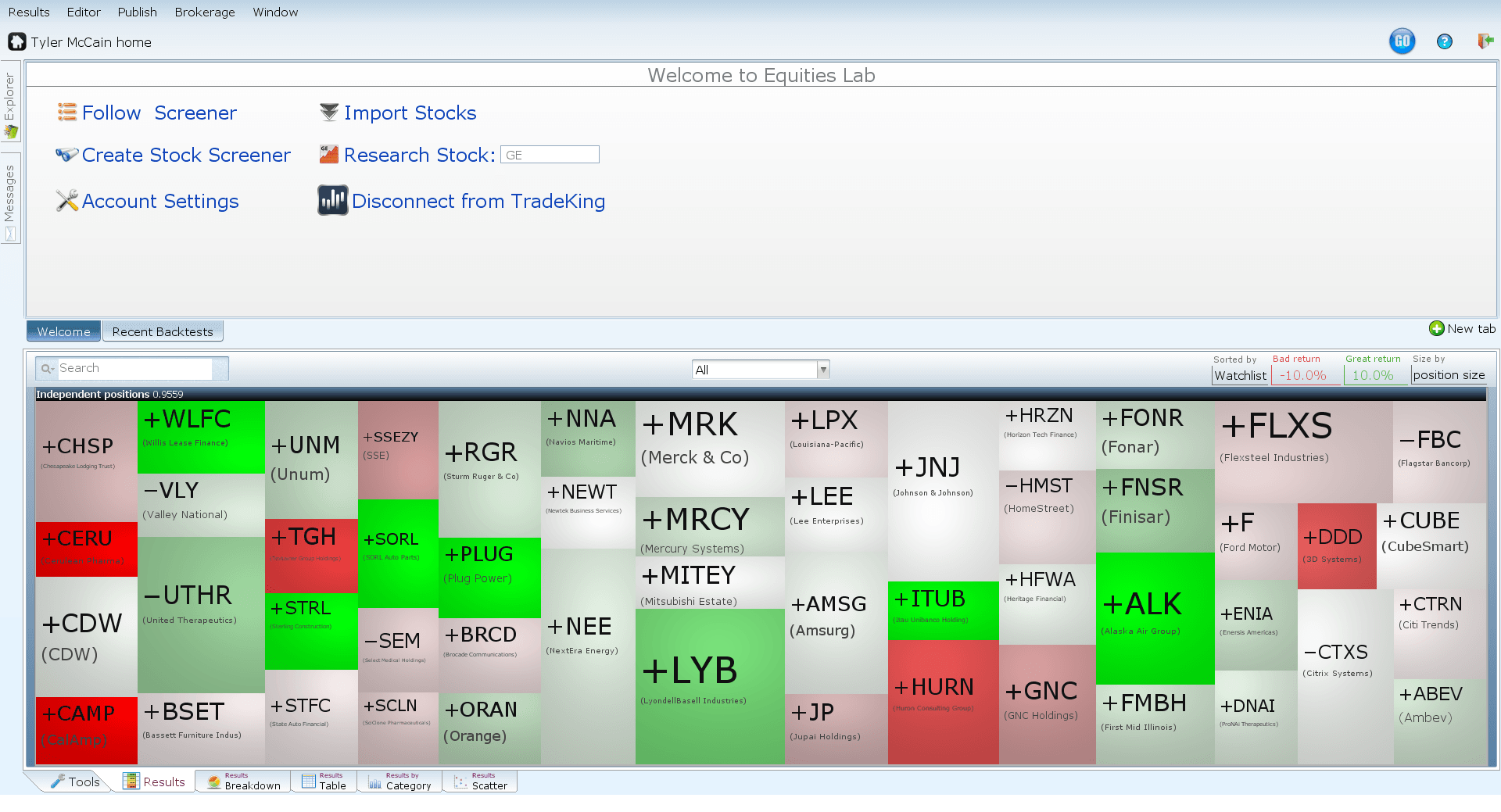 Once your positions are ported onto the homepage you can see how well your investments have been doing these past thirty days.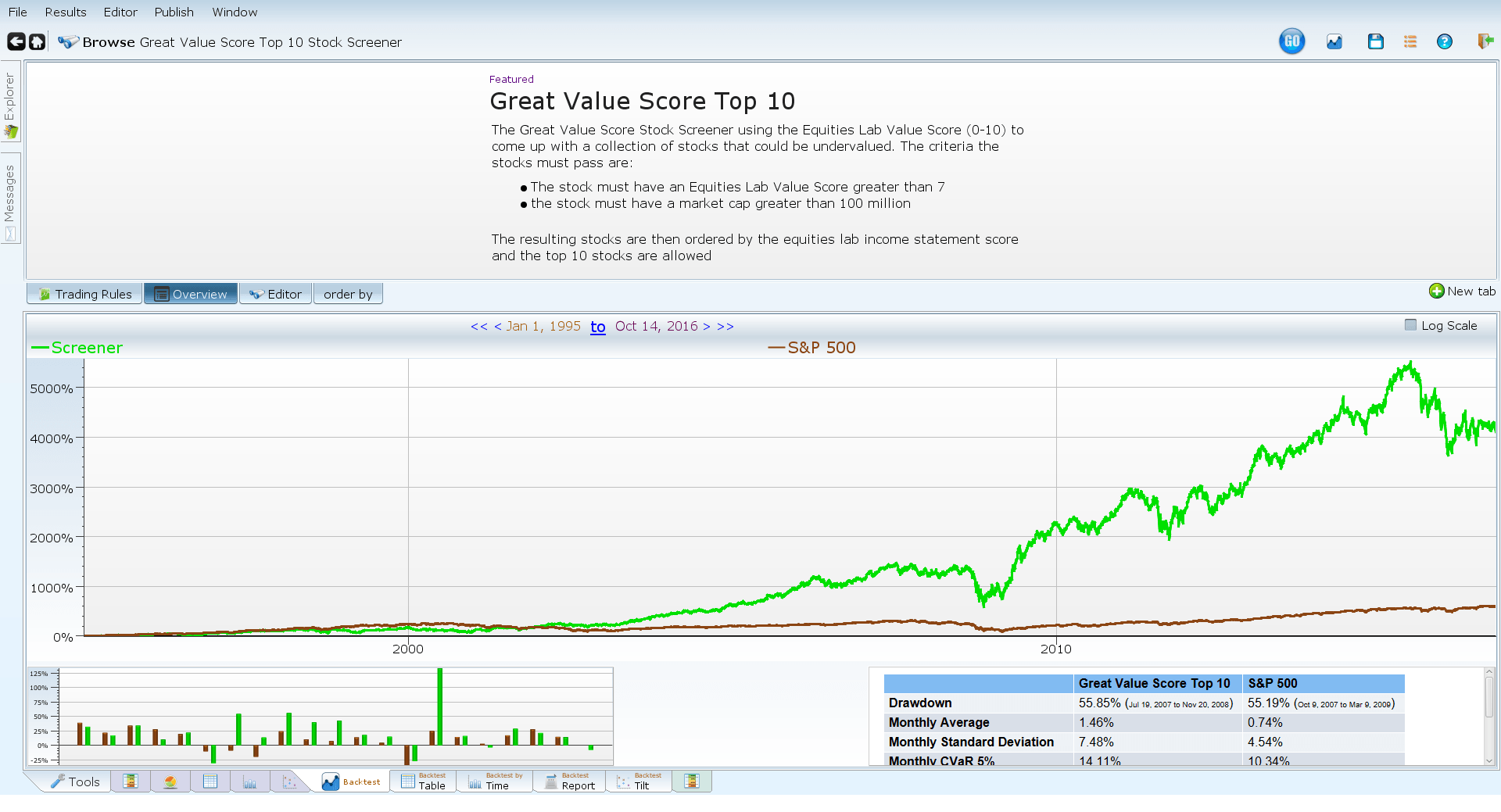 We can actually take it a step further and analyze our individual positions in depth and use this as a metric to track our overall performance and make finding future investments easier.
By signing up through Ally Invest Group Inc. you also have access to our next generation screening and backtesting tools, making the process of finding and analyzing stocks easier than ever before.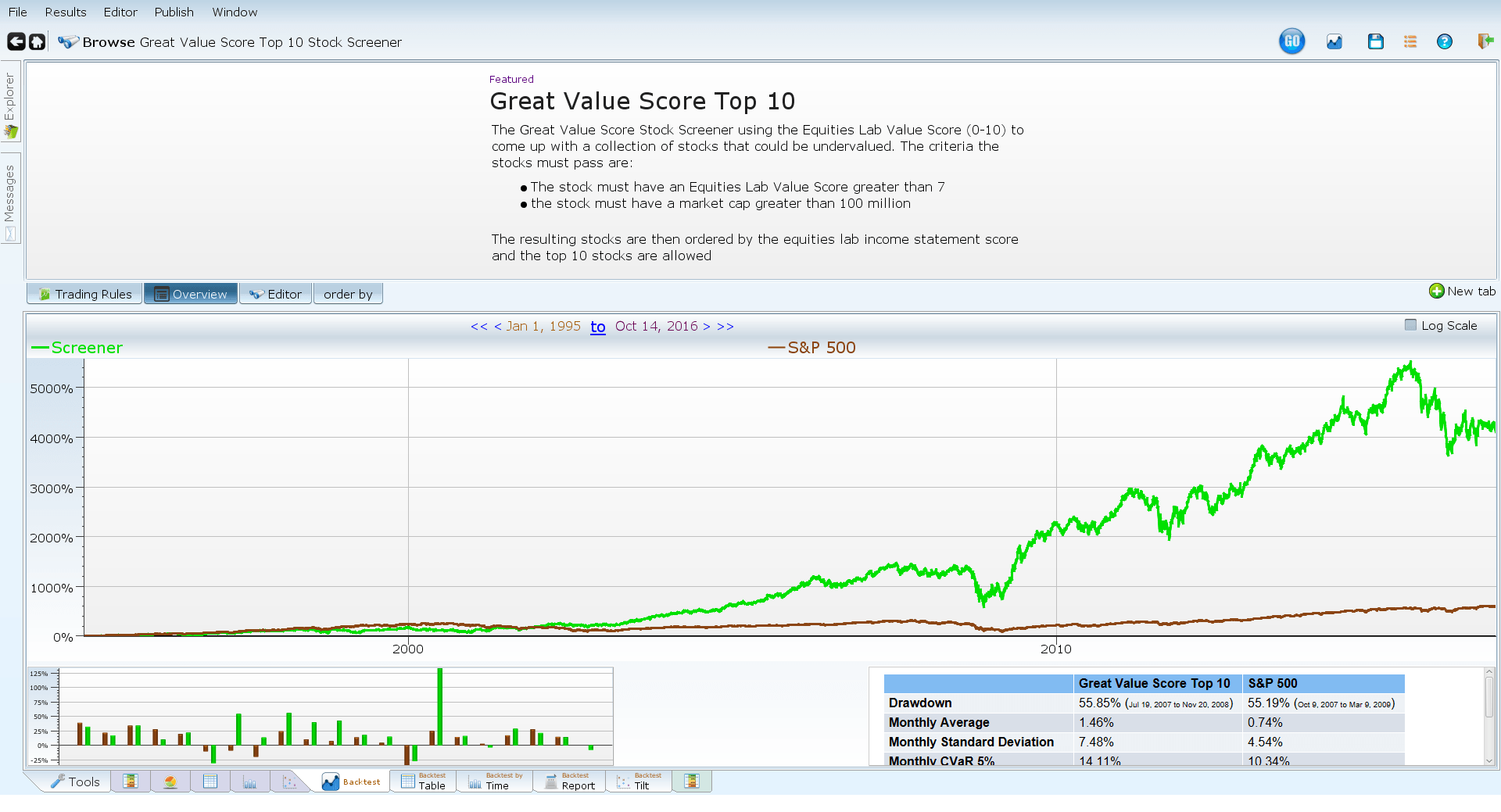 Here is just one of the hundreds of strategies pre-built into the Equities Lab system – The Great Value Score Top 10, where we look for companies based on Benjamin Graham's teachings in "The Intelligent Investor".
If value investing isn't your cup of tea, we have anything from value strategies to technical strategies available. Not only that, but you have the ability to use or create your own screens using our 800+ operators to find the perfect investment for your portfolio. It doesn't matter what your investment strategy is, as long as you get out there and invest.