So you've just downloaded Equities Lab and are ready to set up your account for the class you're teaching next semester. To successfully do this, just follow these steps:
1. Navigate to Account Settings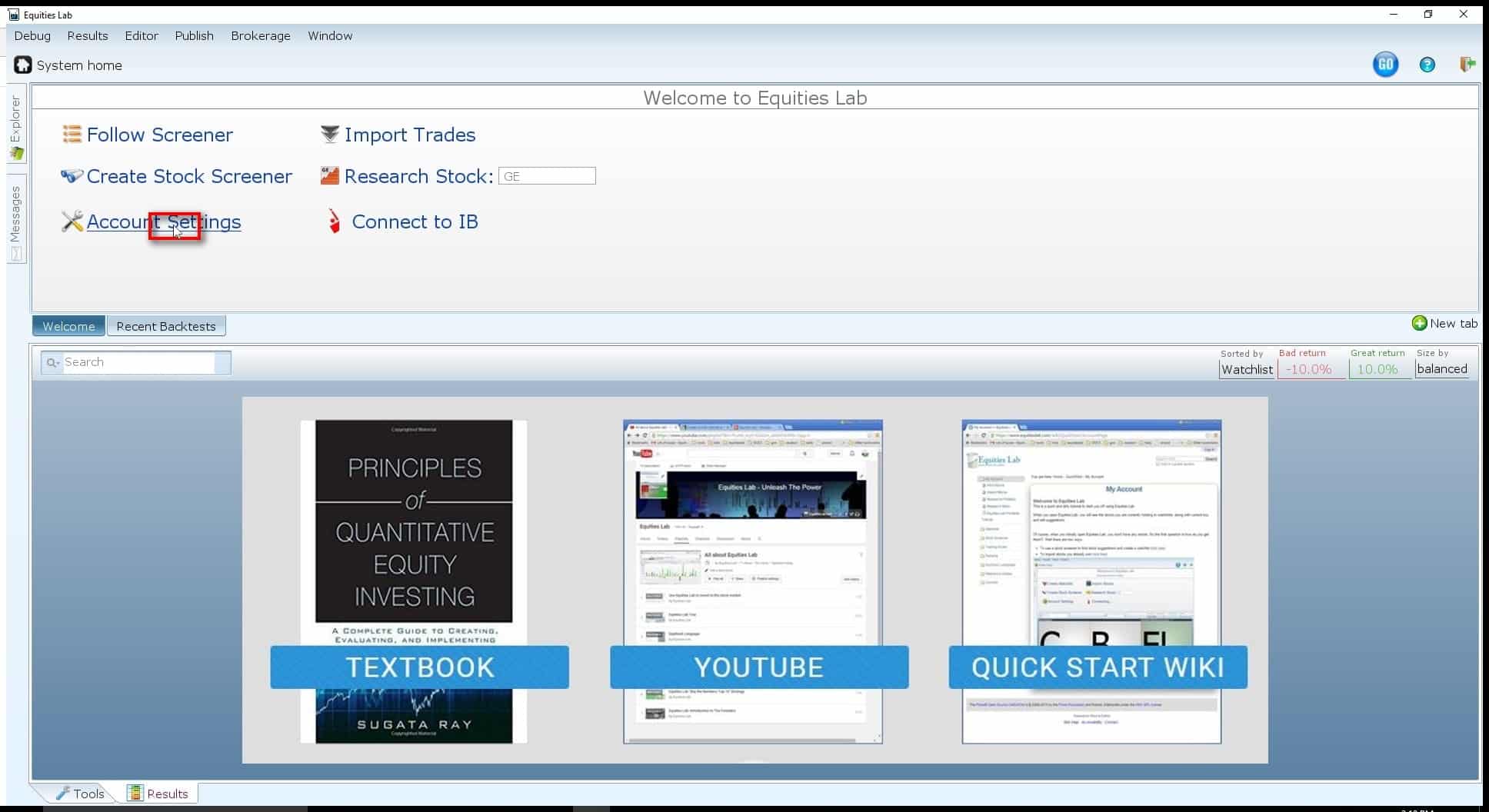 2. Click on "Create Course"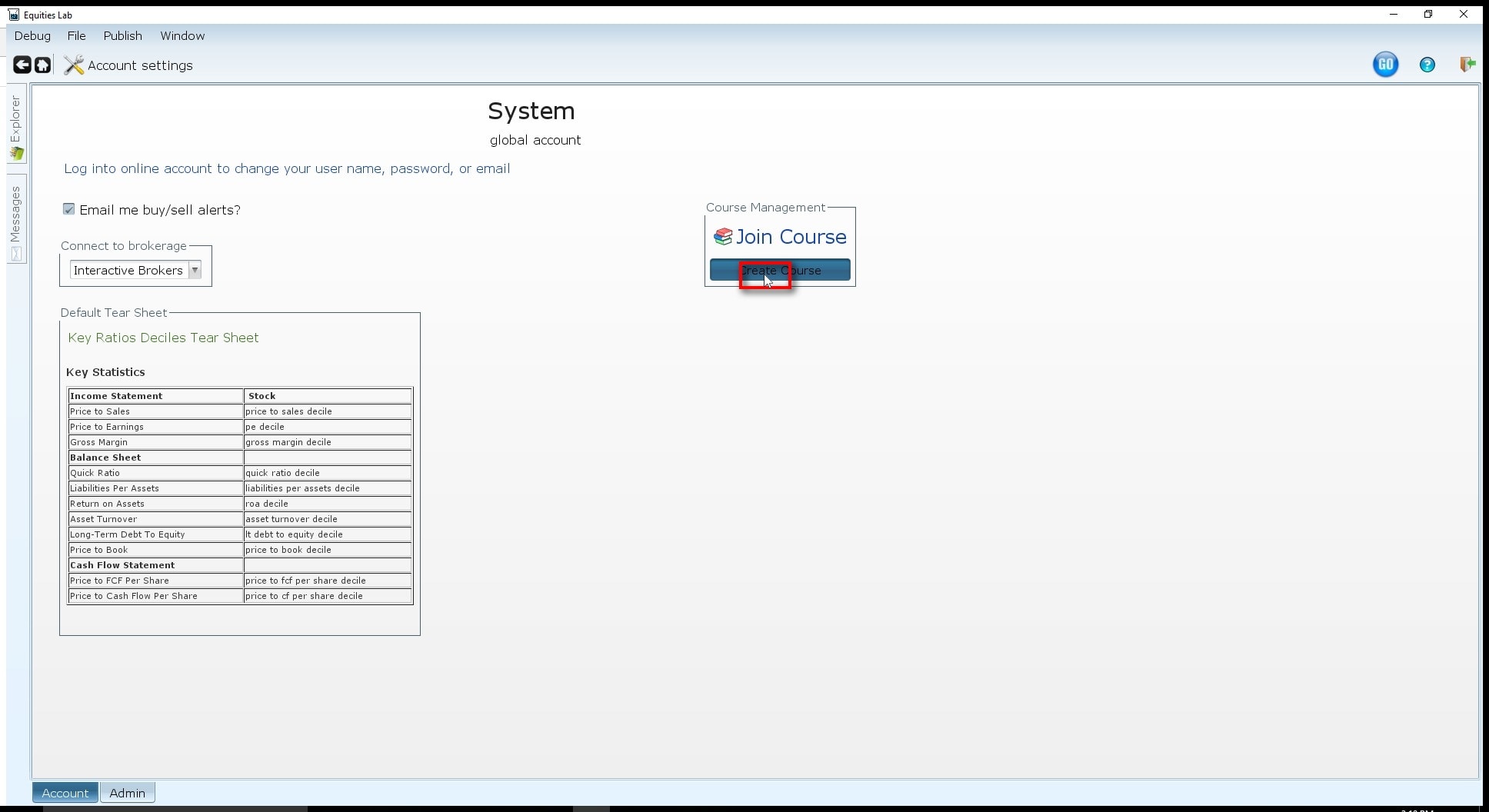 3. Name your course following the rules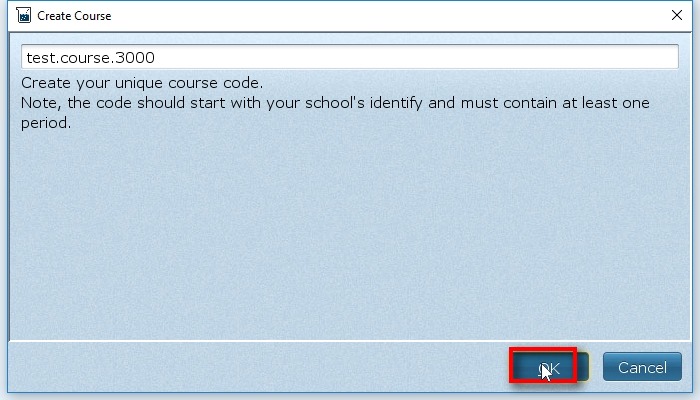 4. Click on "Create new homework"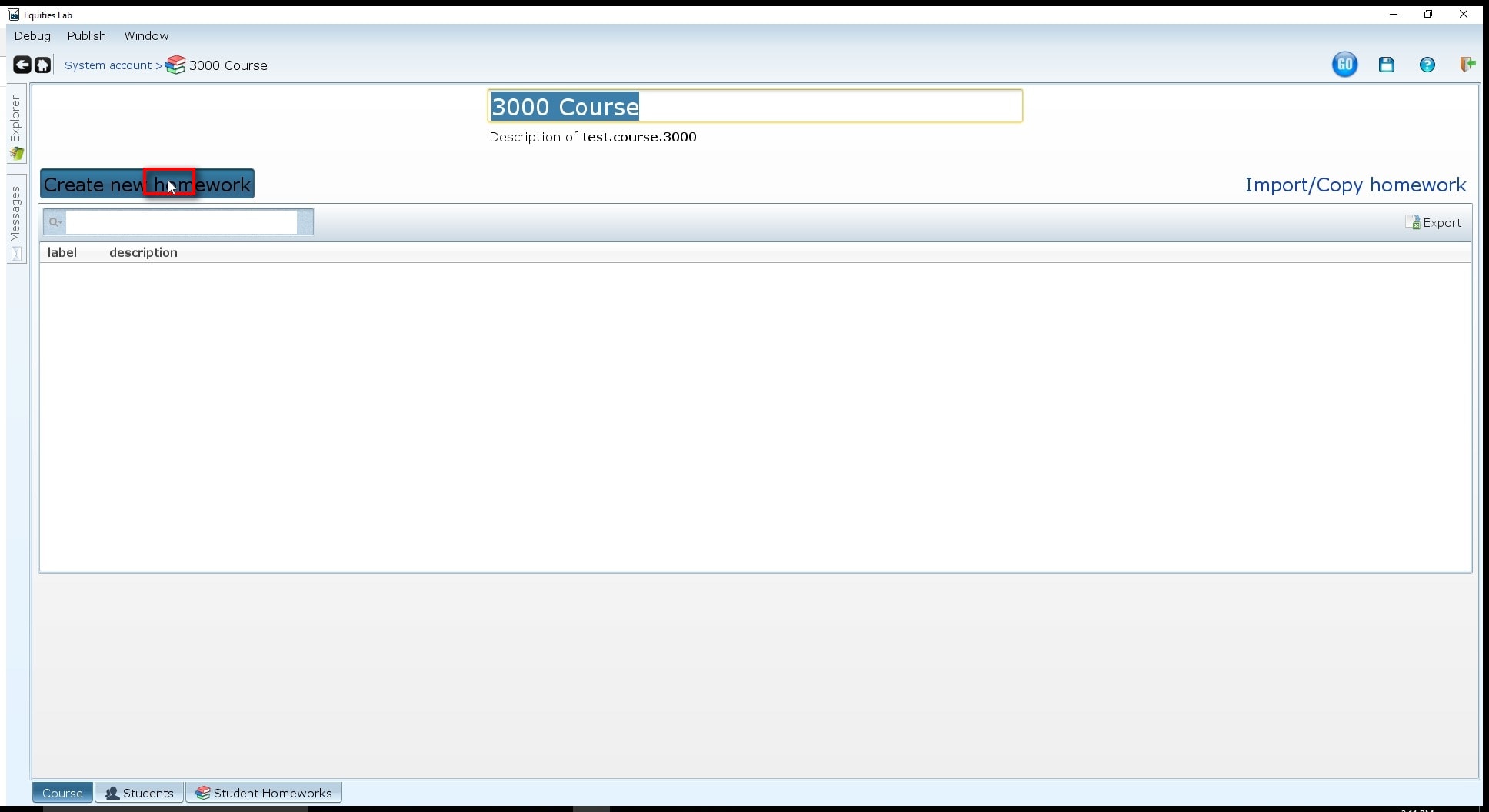 5.
…