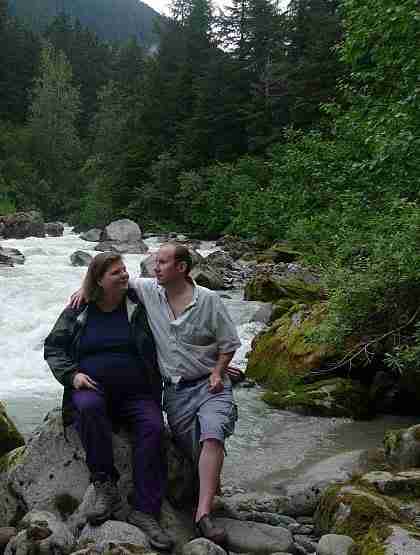 Henry & Emily visit Alaska!
About us
Emily and Henry met the first day of college and have studied, worked, and lived together ever since.
After many years of working for other people, including CDC, SAP, and Google, they decided they were ready to strike out and form their own company. They split their time working on Equities Lab and consulting as architects for high-impact development projects.
They believe that the model of small companies providing each other services is nimbler than the traditional "command and control" structure of large corporations. Smaller companies do not have the policies or the bureaucracy to hold them back when presented with a non-traditional opportunity. Emily and Henry believe in seizing this opportunity, while valuing a very deep understanding of their customer's needs, challenges and lack of resources.
See our resumes