Henry Crutcher
How to analyze a factor without ranking in Equities Lab
Create a screen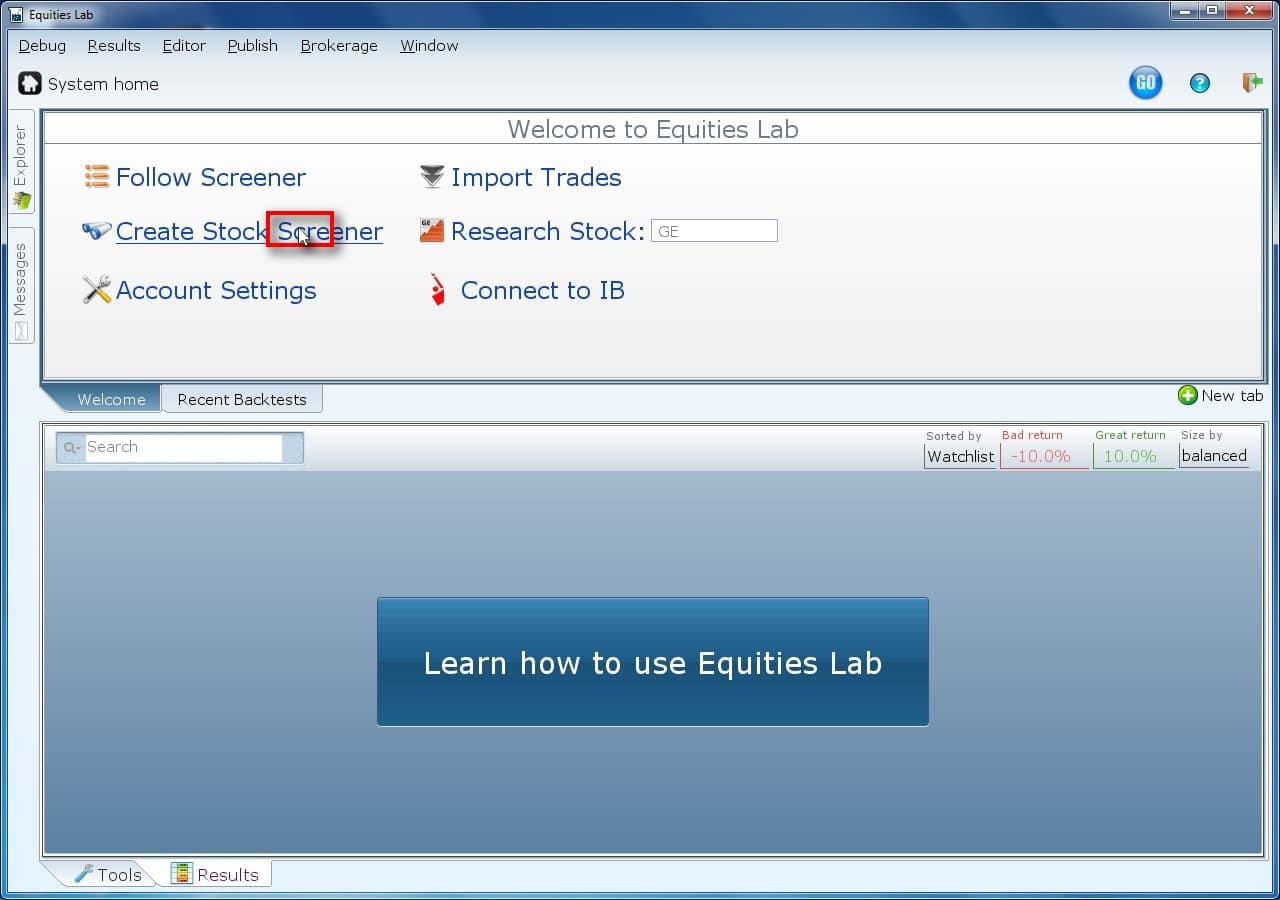 Everything starts with creating a screen. Kånken Rucksac online So, onward!
Name your screen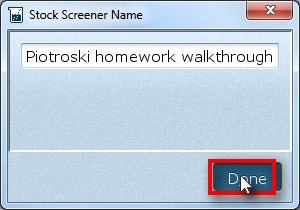 Screeners with names can be found later. If you want to put your screens into categories, simply put MyCoolCategory: at the front.
Limit your stocks (marketcap)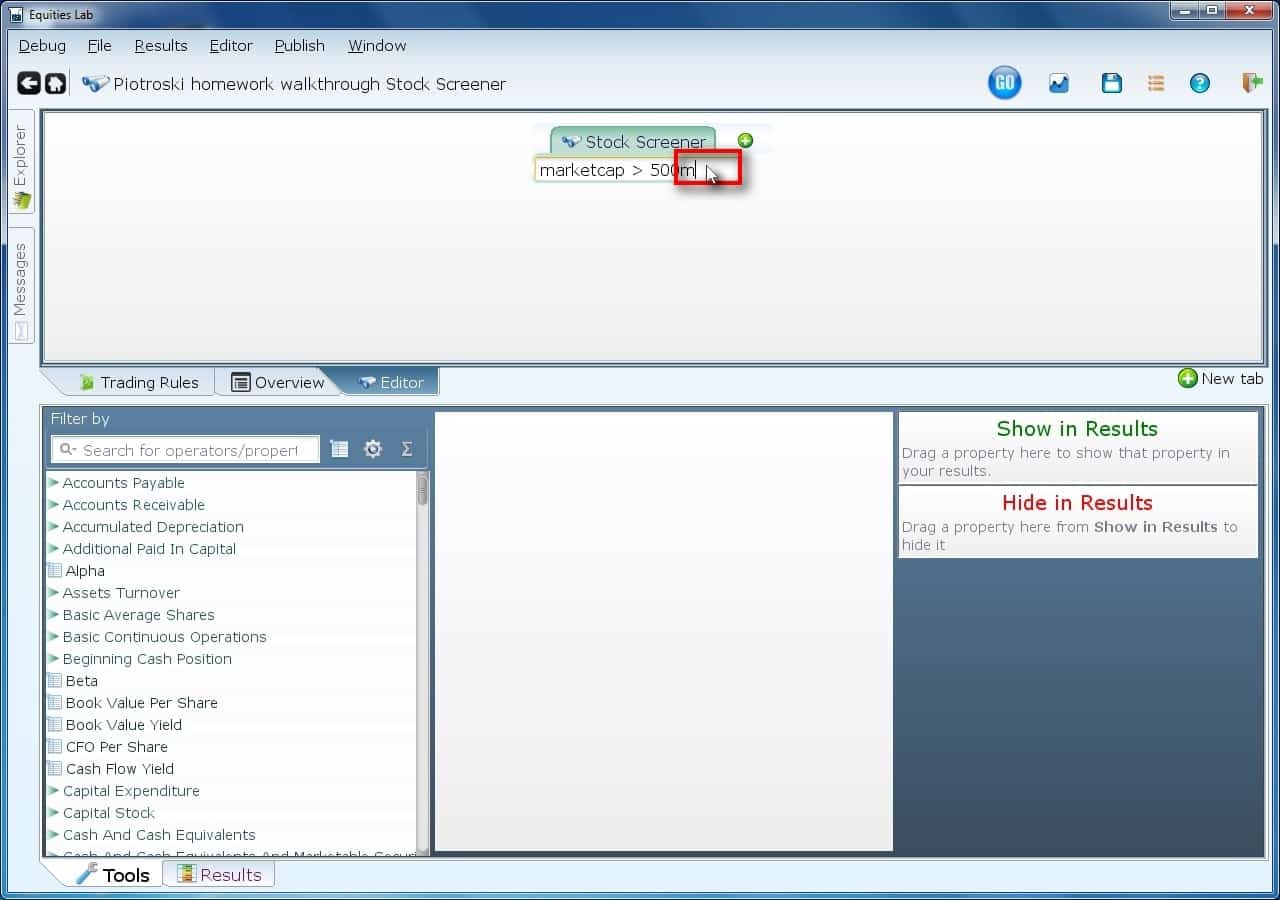 You can type "Market Cap > 500m" here. You could alternatively type "mc > 500m", keying on the capital letters. Or you could type ">", hit return and fill in both boxes, one with marketcap and the other with 500m. Of course your assignment has you using a different cutoff, but that's your problem 🙂
Add a new line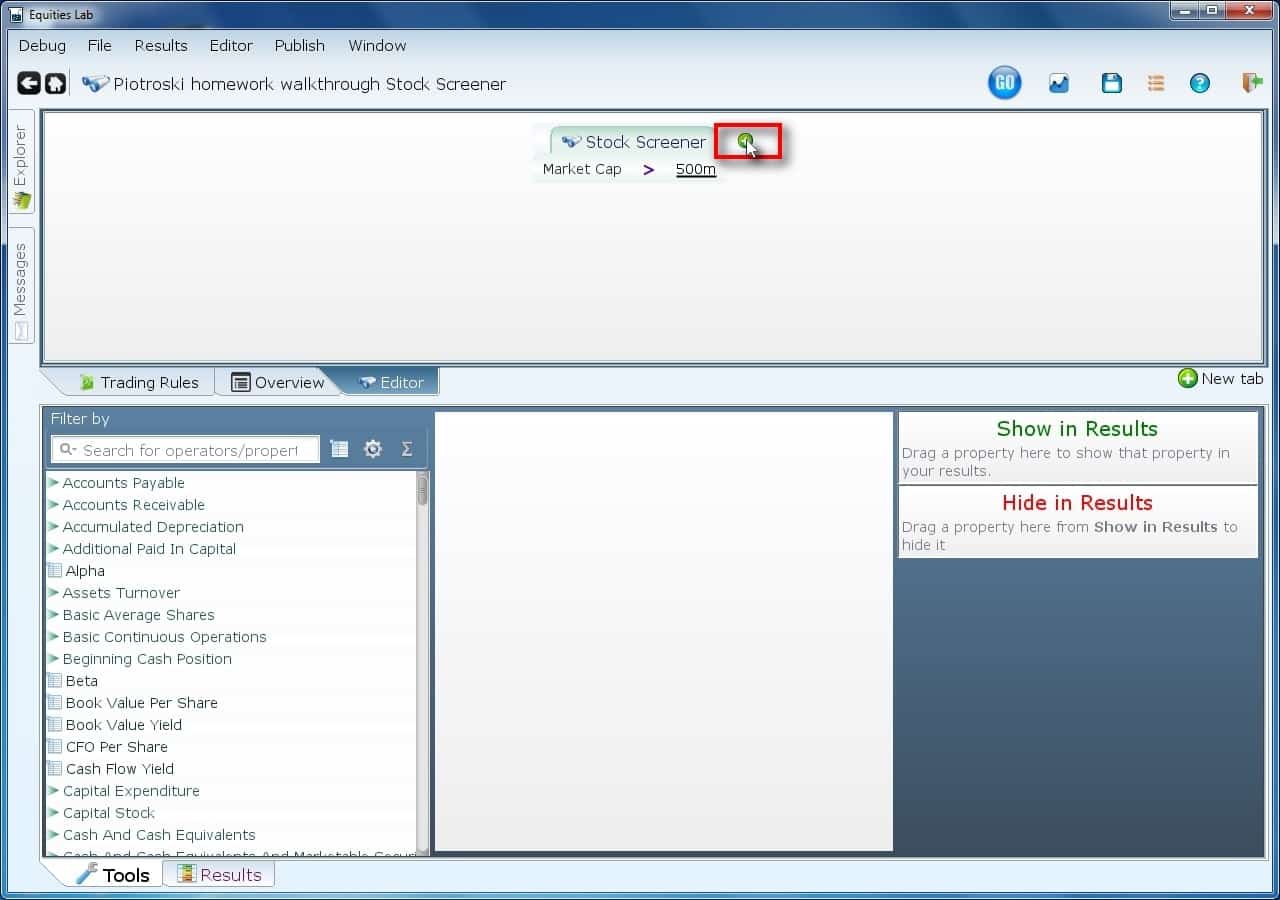 You can add lines by doing any of the following:
1.
…